Simplicity Is Tranquility
Our most powerful oil has double the potency without being double the cost!
Twice To Be Precise
- This mountainous tincture boasts peak numbers while maintaining affordability. We've elevated performance to quadruple digits to help our customers combat their worst afflictions. Such a magnificent product can only come from
näla
labs.
Elevate
With nälalabs
Living your best life starts with giving your body the support it needs.
Live a Pain-Free Life – CBD's most exciting property is its ability to alleviate all types of pain. Behind every nälalabs label is a certified amount of this natural, healing substance.
Promote Healthy Inflammation – By positively interacting with your ECS (endocannabinoid system), your body can regulate and reduce inflammation.
Sleep Better – Feel Better – Your body repairs the damage done throughout the day when you sleep. Get to sleep faster and stay asleep longer with nälalabs.
Find Balance – Using nälalabs throughout your day can help you discover a sense of peace and calmness.
Don't Stress – CBD can help ease the tension of a stressful day. Support your body and mind with the potent CBD certified in our products.
Energize Your Lifestyle – You can live the active, balanced life you deserve with the support of Mother Nature and the trusted power of nälalabs.
Shop Now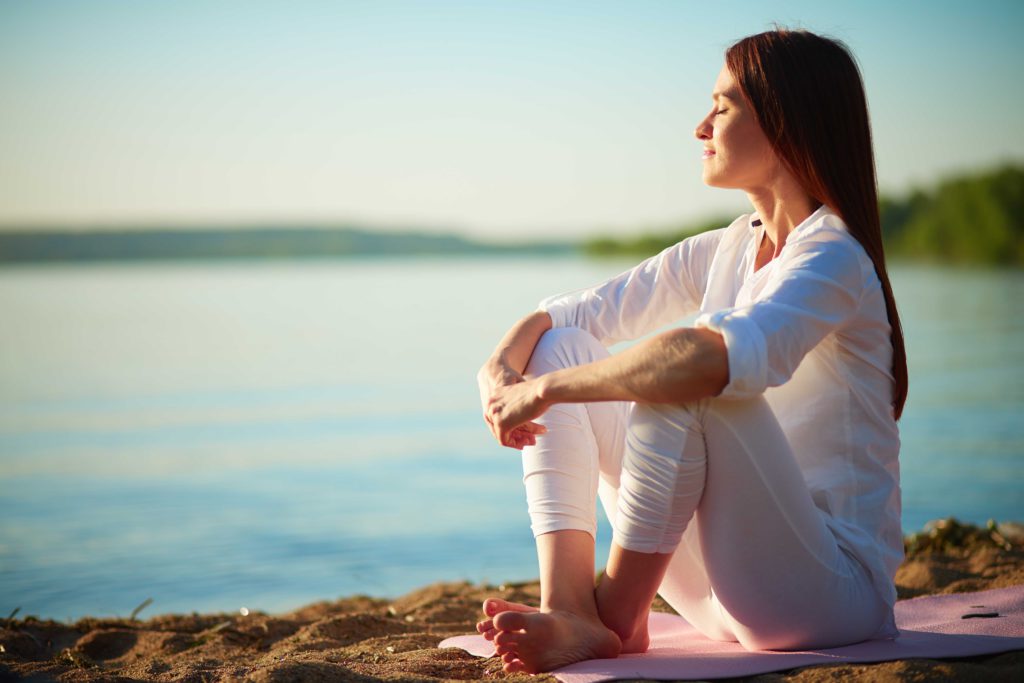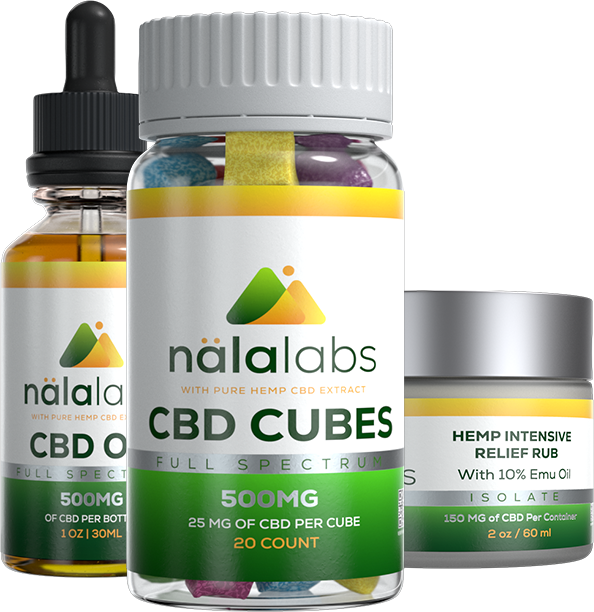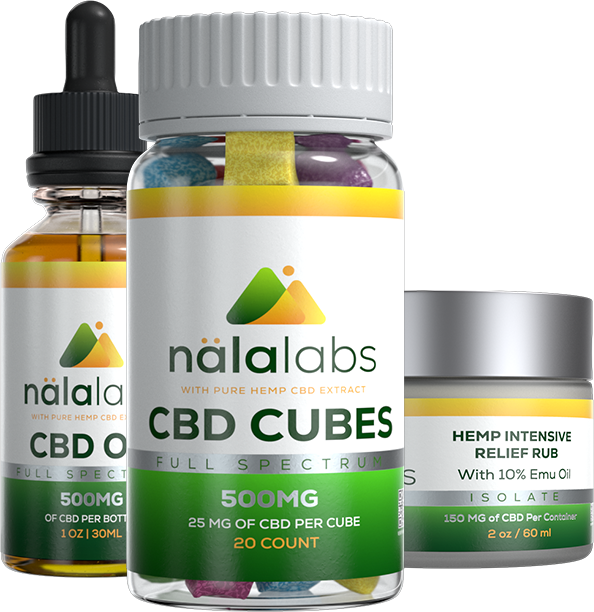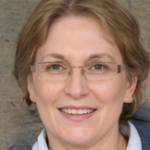 "I do the things that I love every single day. I take my nälalabs in the morning, then again after my walk. Sometimes my joints flare up, but I just take another dose, and I feel much better!"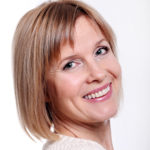 "I work at one of the largest hospitals in the nation and am on my feet all day. CBD is proving to be such a fantastic compound, so I support my body with nälalabs so I can keep doing what I love for years to come!"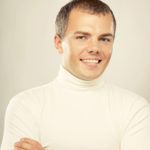 "My coworker let me try some of his CBD because my shoulder was really sore. I took a few drops and got back to work. Within half an hour, I could move my shoulder just fine, so I ordered some for myself on my phone, and it arrived before I made it back into town!"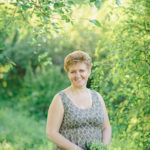 "I'm going to write about my experience using nälalabs CBD for 30 days! For now, let's just say I'm pleased. Stay tuned!"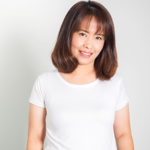 "I love nälalabs CBD (especially their gummies), but I think I love their customer service even more! Fast, friendly, and knowledgeable!"
Decoding

Nature's Vitality
Our products are entirely natural with no dangerous additives or chemicals.
The Power Is In The Process - The greatest, most trusted CBD on the planet has to start with the apex of organic ingredients. No country harvests hemp the way our farmers do right here in the USA.
Frequently

Asked Questions