Contact Our

Customer care

Company Name:
nälalabs CBD

Address:
PO Box 228870 Doral, FL 33222

Hours:
Monday-Sunday 9 AM EST – 9 PM EST

Call Us:
888-521-9184

Returns:
PO Box 228870 Doral, FL 33222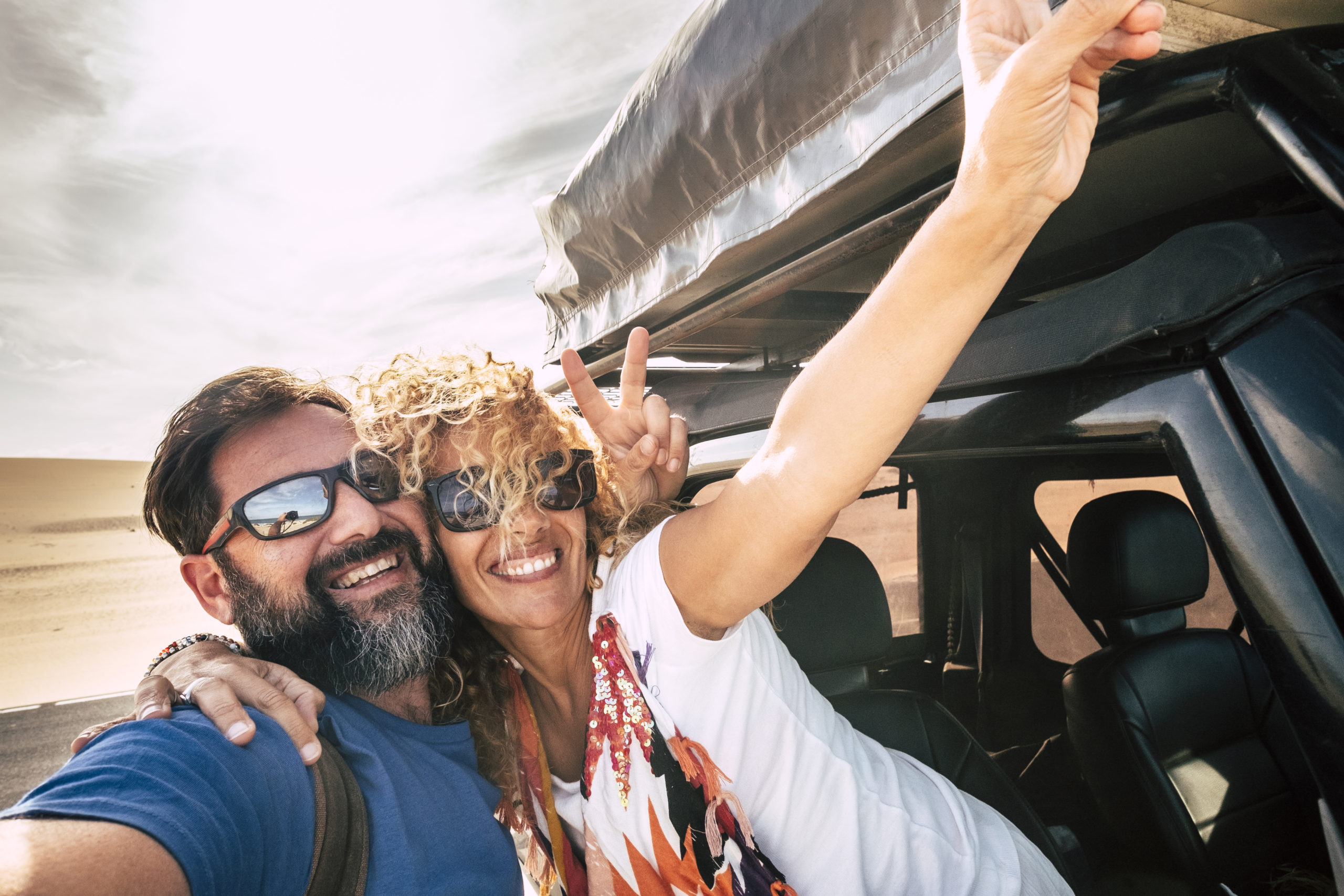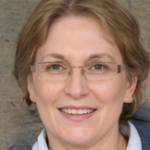 "I do the things that I love every single day. I take my nälalabs in the morning, then again after my walk. Sometimes my joints flare up, but I just take another dose, and I feel much better!"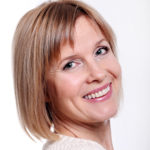 "I work at one of the largest hospitals in the nation and am on my feet all day. CBD is proving to be such a fantastic compound, so I support my body with nälalabs so I can keep doing what I love for years to come!"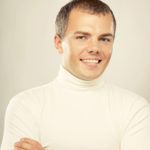 "My coworker let me try some of his CBD because my shoulder was really sore. I took a few drops and got back to work. Within half an hour, I could move my shoulder just fine, so I ordered some for myself on my phone, and it arrived before I made it back into town!"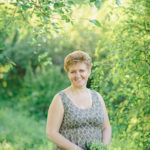 "I'm going to write about my experience using nälalabs CBD for 30 days! For now, let's just say I'm pleased. Stay tuned!"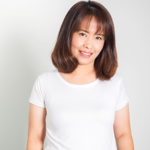 "I love nälalabs CBD (especially their gummies), but I think I love their customer service even more! Fast, friendly, and knowledgeable!"
Frequently

Asked Questions